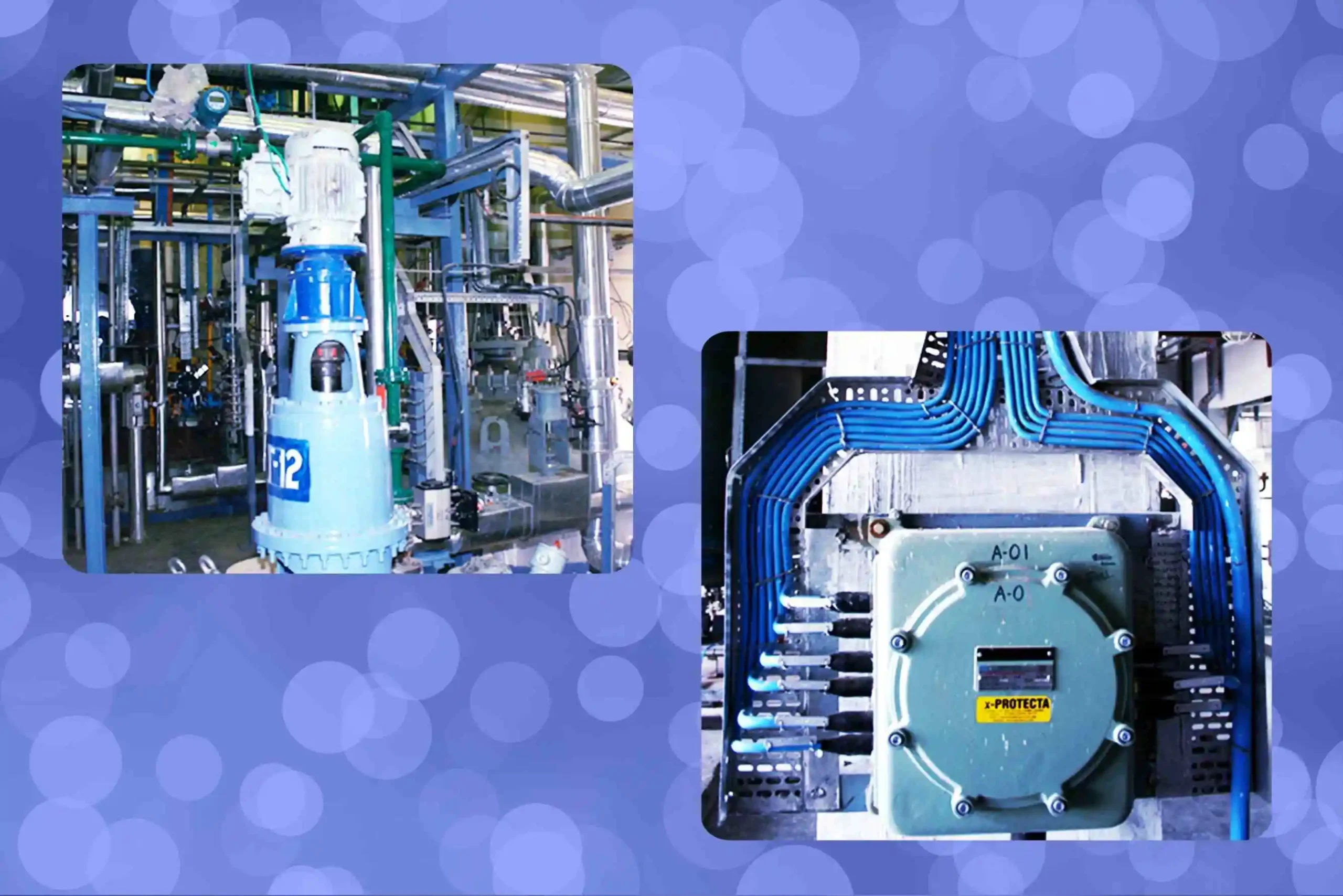 For our stakeholders, we aim to manufacture and distribute a unique commodity, something that's not easily available in the market these days: "Trust". We intend to uphold our fiduciary duty to act in the interests of our stakeholders by establishing and following a set of predetermined rules, committees, and instruction manuals.
We take into consideration internal regulations, adhere to societal norms, and act in accordance with business ethics in order to do this.
Therefore, we developed our compliance systematically in April 2006. We also set considerations as "Otsuka Holdings Group Declaration of Conduct" and "Otsuka Holdings Group Compliance Program". Which every employee will practice.